This website opens best with Firefox or Google Chrome
Esoteric Books and Videos for download
This website contains many large books on the life after death, the afterlife and the spiritual world, on our spiritual yourney here on Earth and hereafter, on spiritual beeings, on things like heaven and hell and what they realy mean, on mediumship, on things like EVP, on the subject of life in the universe and also the UFO phenomenon and things like angels, healing and spiritual gifts. They can all be found on the Esoteric Books page. You can download them as PDF or Doc to you computer and read them offline. And you will find lot's of audio recordings and interesting images and video files.
Click here to go to all the Esoteric Books and Files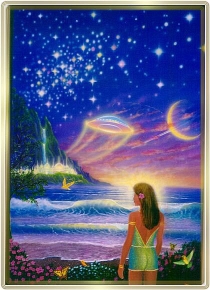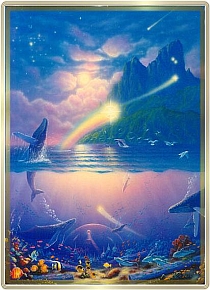 About this website
My name is Art and I live in The Netherlands. This website was developed some 7 years ago to get lots of Spiritual Books to the general public. Books that contain treasures of knowledge about the spiritual world and the afterlife. If you want to learn more about the afterlife and go to heaven you can study this website and all it's resources !
I gave these books, and tapes to you, to make you understand that there is a life beyond this life. That we are all here for the purpose of loving your fellowman. Give love to everyone, and have compassion, for everyone you meet. Make them feel like they are somebody, because they are.
Spiritual Greetings
Love Art.
Stay informed

Announcements
When there are new books, writings, poems, UFO movies or pictures on my website you can find it on the Announcements page.
Read the latest Announcements

Newsletter
If you want you can also receive these announcements by e-mail by subscribing to my Newsletter.
Subscribe to my Newsletter

Special Reports
When something amazing happens in the world and you don't hear about it in the normal media, you will read about it on my Special Reports page.
Read some Special Reports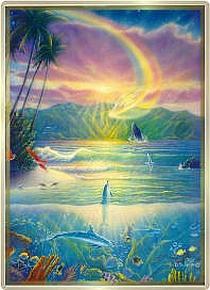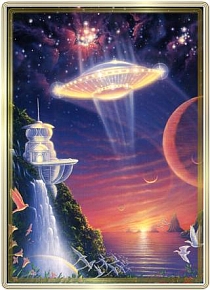 Online Community
Your Welcome to Join
I invite you to join my Community and share your thoughts to one another on on the afterlife and everything related.
Join the Community

Need help or have questions ?
Also if you need help, if you have questions about the afterlife or anything else, you may always contact me ! You may write your message in the Forum (after logging in) but you will also find my e-mail address there.
Contact me through the Community